Serving Our Clients For Over 25 Years
We work with premium builders and contractors to supply and install plumbing faucets fixtures for their new builds and renovation projects.
Contractors! Did you know you can use our Showroom for Free?
We are London's Premier Plumbing and Heating Supplier and Installers.
Introducing Our Premium Plumbing Fixtures: Experience Luxury at Its Best.
If you're looking to add a touch of luxury to your bathroom or kitchen or any other part of your home office, our premium plumbing fixtures are just what you need. From elegant faucets to sleek showerheads, we offer a wide range of high-quality products that are sure to impress. Our fixtures are not only stylish but also durable and long-lasting, making them a smart investment for your home. Shop now and upgrade your space with our premium plumbing fixtures.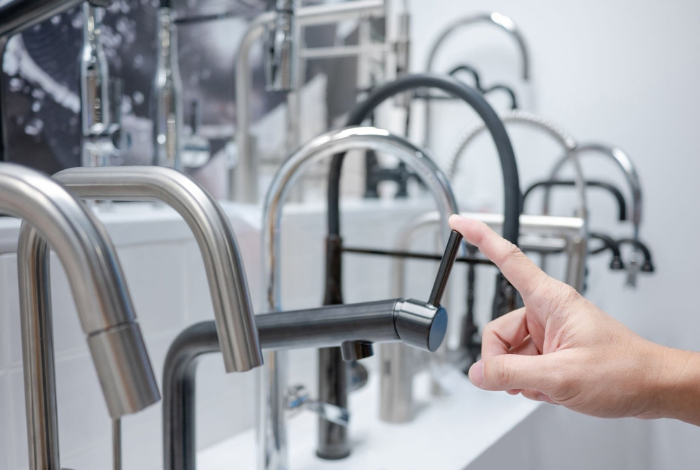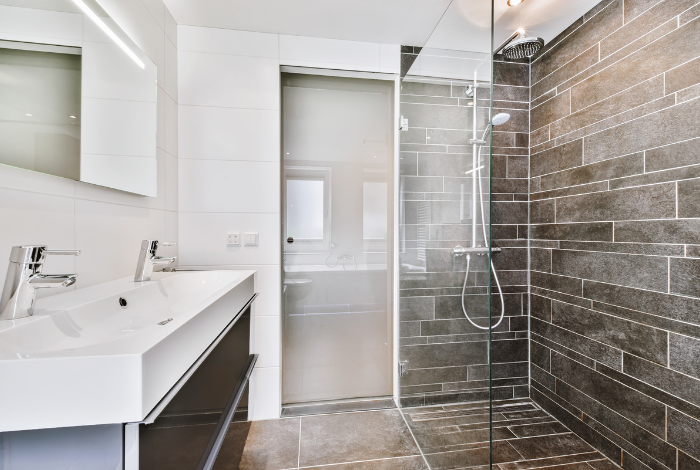 See what our long time customers are saying…
We came across this plumbing company because they were connected with the restoration company that helped with a house fire. The only good thing that came from that restoration company's work, was being connected with these plumbers. They have done all of our plumbing work since. Wonderful people, family owned, just so many great things about them. Highly recommend!
Once again D&S Plumbing has saved us! Our well pump quit working yesterday. I called Ashley nearly frantic because we had absolutely no water! She worked some things around and had Stephen come out and diagnose and quote to fix. He and his assistant arrived promptly at 9:30 am this morning. They pulled 340 ft of wire and the pump out of the well and had the new wire and new pump installed by this evening. We are so grateful for D&S and have used them several times for various issues. I WILL NEVER USE ANY OTHER PLUMBING COMPANY!
Thank you D & S for job well done. See below before and after. Jacob, thank you for the plumbing education. The entire team , the owners son are very professional, kind, gentle and honest. I will certainly recommend you to anyone with plumbing needs. God bless you D&S!!!!
See All Our Premium Brands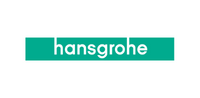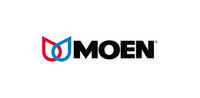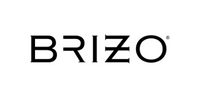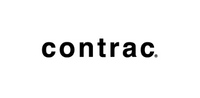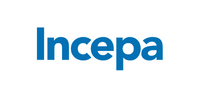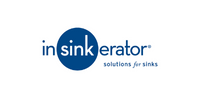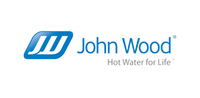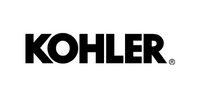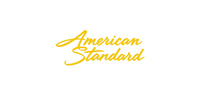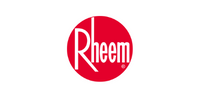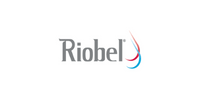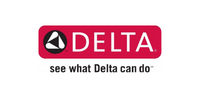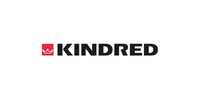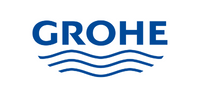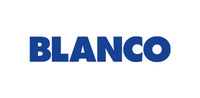 D&S Plumbing and Heating is London's Premium Plumbing & in floor heating supply and installation specialist